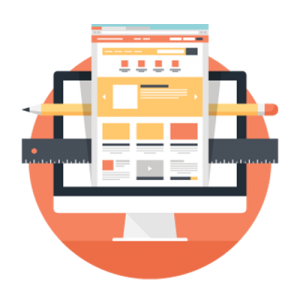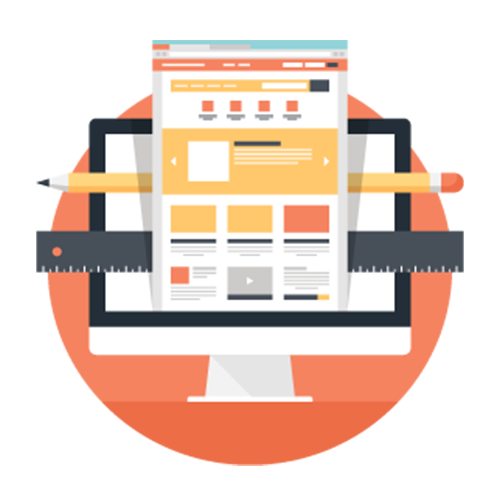 Upload digital files to Messer Productions
To upload your media files to us, please follow the steps below.
Step 1  -  Click on the link
Step 2  -  Login into Google 
Step 3  -  Enter your information
Step 4  -  Upload your media files 
"We look forward to serving you"
Design & Development
We offer a wide range of design and development services with a personal experience.
Advertising
With so many options available, advertising can be intimidating to newcomers, but it doesn't have to be.
Graphic Design
We pride ourselves in breathing new life into brands.
Design & Development
Choosing the right team to create your video content is an important decision.