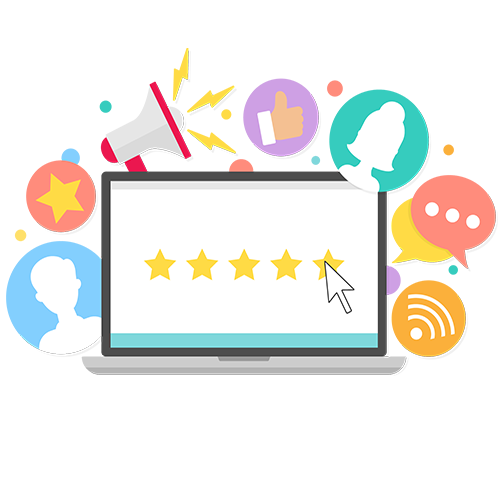 "We approach each situation with a fresh perspective"
A website is a necessary tool for nearly every business and organization. An effective, beautiful website is a game changer. We design top-notch responsive sites with creative designs and care given to everything from information architecture to content, color to typography. 
Design & Development
---
We offer a wide range of design and development services with a personal experience.
Advertising
---
With so many options available, advertising can be intimidating to newcomers, but it doesn't have to be.
Graphic Design
---
We pride ourselves in breathing new life into brands.
Video Services
---
Engage your audience through high-quality video.