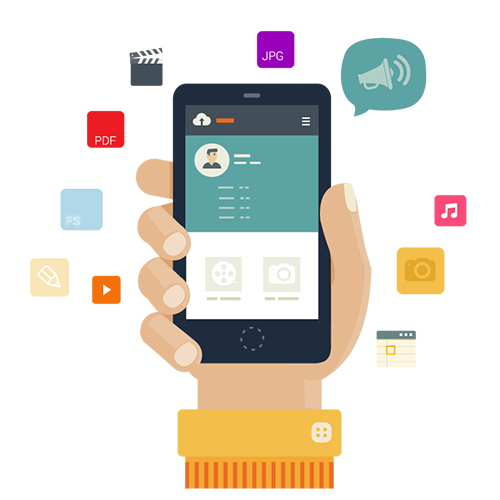 "Let's build it together"
"We can help you navigate the unknown, drive change and create value through a unique blend of technology, creativity, and innovation. We look forward to working with your organization."
"WE LOOK FORWARD TO SERVING YOU"
"LET'S BUILD IT TOGETHER"
Design & Development
---
We offer a wide range of design and development services with a personal experience.
Advertising
---
With so many options available, advertising can be intimidating to newcomers, but it doesn't have to be.
Graphic Design
---
We pride ourselves in breathing new life into brands.
Video Services
---
Engage your audience through high-quality video.