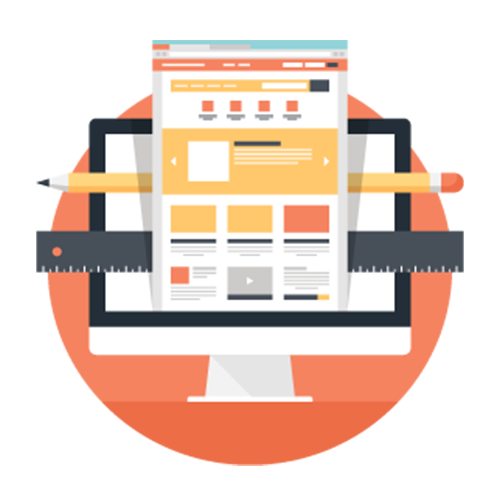 JOB TITLE:
WEBSITE DESIGNER
We are seeking a highly skilled and experienced Website Developer to join our team. The ideal candidate should have extensive knowledge and experience in developing websites for commercial use.
Responsibilities:
Design, develop and maintain responsive websites using programs such as Beaver Builder, Elementor, and Photoshop
Develop custom themes and plugins for WordPress
Collaborate with cross-functional teams to ensure the website meets the client's needs
Debug and troubleshoot issues as they arise
Optimize website performance for speed and SEO
Requirements:
Bachelor's degree in Computer Science or a related experience.
Proven experience as a website developer using website builders and graphic design software
Proficient in HTML, CSS, JavaScript, and PHP
Experience with WordPress development and optimization
Familiarity with responsive web design and cross-browser compatibility
Ability to work independently and in a team environment
Strong attention to detail and ability to multitask
Excellent communication and problem-solving skills
If you are a highly motivated and passionate individual with a proven track record in website development, we encourage you to apply. This position will be a contract labor position.
If you are interested in applying, please send us your resume and/or your work-related website designs to Jobs@MesserProductions.com.
TO LEARN MORE, PLEASE CONTACT US TODAY!
"We look forward to serving you"
Design & Development
We offer a wide range of design and development services with a personal experience.
Advertising
With so many options available, advertising can be intimidating to newcomers, but it doesn't have to be.
Graphic Design
We pride ourselves in breathing new life into brands.
Design & Development
Choosing the right team to create your video content is an important decision.